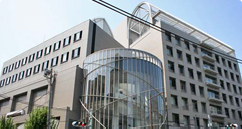 Chiyoda Campus guide
12 Sanban-cho,Chiyoda-ku,Tokyo 102-8357,Japan Tel +81-3-5275-6000
Although in the center of Tokyo, the Chiyoda Campus has a very attractive and relaxed atmosphere.
Embassies of various countries, the national theater, the Nippon Budokan, and Chidorigafuchi are within a surprisingly short walking distance.
In a few years, when the students have gone out into the world, they're sure to gratefully reflect on many diverse cultural opportunities and experiences such convenient access gave them the chance to enjoy.
〈Faculties〉
Faculty of Home Economics
Faculty of Humanities
Faculty of Social Information Studies
Faculty of Comparative Culture
Junior College Division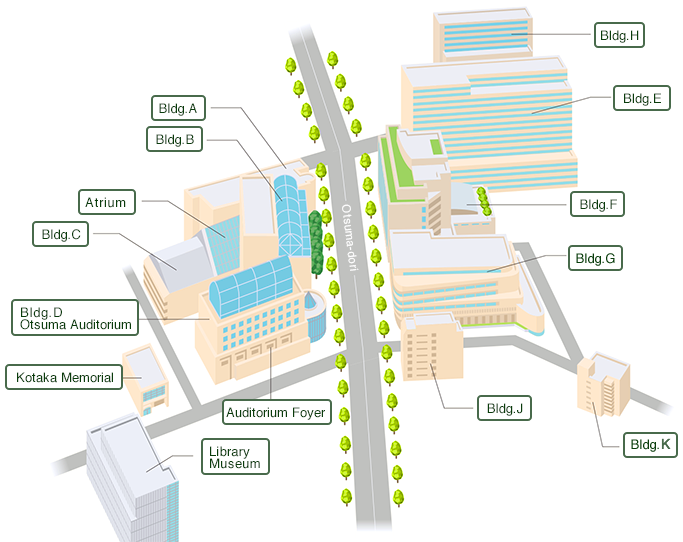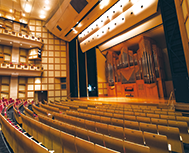 Otsuma Auditorium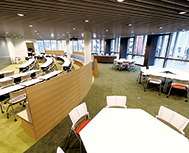 Active Lounge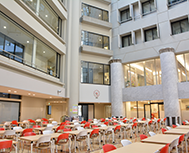 Atrium
Traffic Guide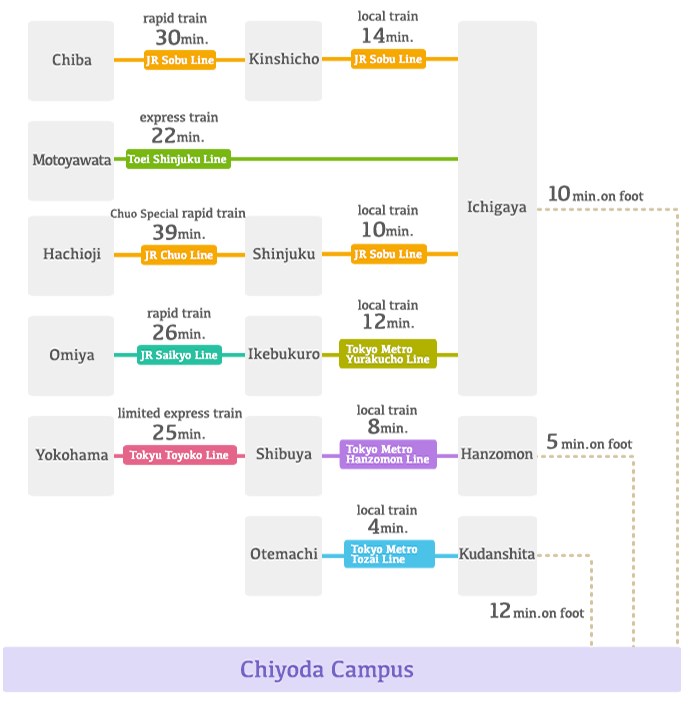 Map
12 Sanban-cho,Chiyoda-ku,Tokyo